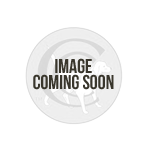 Good Used Power Supply for G2 & G3 Charging Cradles
Temporarily out. Please check back with us soon.
Product Description
G2 and G3 Dual Lead Power Supply
This power supply is used in conjunction with the G2/G3 charging cradles, it has two leads and may be used with the transmitter or receiver charging cradle.