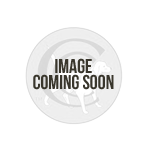 Reconditioned Dogtra 280NCP
Currently sold out of 'Reconditioned Dogtra 280NCP'.
Check your shopping cart; you may have reserved the last one.
Product Description
Easy view and control of stimulation levels with LCD screen display. Gentle enough for mild mannered dogs with the features of pro line collars. Low to medium power with levels 0-127. Rechargeable user replaceabke Ni-MH batteries. Fully waterproof. 1/2 mile range.