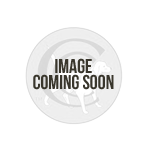 Battery Pack for G2 and G3 Collars
Availability: In Stock!
NOTE: If installing new batteries does not fix your training collar, you can return the battery for credit.Send the battery back within 30 days. Enclose a note or your invoice from the battery purchase. We will give you credit for the battery purchase (excluding shipping).

Product Description
Replacement or spare battery pack for all the Tri-Tronics G2 and G3 collars. Garmin part 010-11925-20.