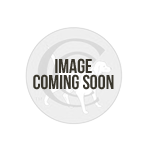 Battery Pack for G2 and G3 Collars
No longer available. Garmin has decided on End of Life for this battery.
You can try an internet search but we have checked with our competitors and they are sold out as well and also can no longer get these batteries.
If it seems like your only choice is to upgrade your system, we still take the G2 and G3 systems in trade. 800-430-2010
Product Description
Replacement or spare battery pack for all the Tri-Tronics G2 and G3 collars. Garmin part 010-11925-20.